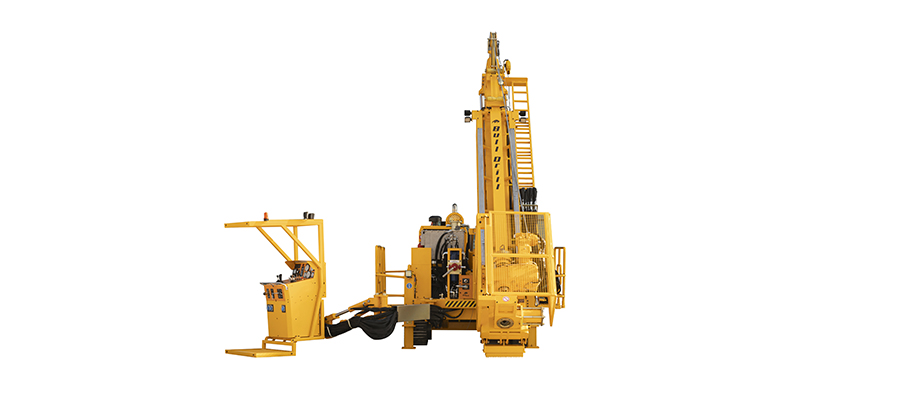 BULLDRILL® REGISTERED TRADEMARK OF BARKOM
As Barkom Grup Sondaj, we are proud to carry out sales and production of various drill rigs and drilling equipment with our BULLDRILL underground drill rigs that we have developed since 2015 and HANJIN machines we have been distributing for more than 10 years. This pride and experience that we have gained in the production of the surface drill rigs has contributed to our continuous development and makes it easier for us to offer solutions to our customers' every need.

As Barkom Grup Sondaj we are constantly developing the safety and efficiency of the operator in the surface drill rigs we design and our technical staff is specialized in producing rigs that perfectly match the power and precision. Our vision is to create excellent drill rigs that offer the highest level of efficiency and operator comfort that requires minimal service and maintenance.

To meet the demands of the mining industry, Barkom Bulldrill surface drill rigs are all designed to work effectively in the toughest conditions. Therefore, in order to produce rigs that provide real power with absolute precision by following the latest technical innovations, we give great importance to research and development with the attentive studies of our R & D center. Barkom Grup Sondaj engineers work on site for hours to develop solutions to the challenges you may encounter in your daily work and analyze the field data to make the best design.

If you have any questions about our range of surface drill rigs, please feel free to contact us. A member of our experienced and qualified team will be happy to answer any questions you may have and help you find the perfect solution for your needs.